The Knotweed Company's highly experienced and qualified team offers a full range of services geared to commercial and industrial premises. Our services most commonly required on commercial and industrial sites are:
Knotweed Management Plans
Invasive Weed Survey reports, enabling property sales to proceed
Herbicide Treatment Programmes
Verification Survey Reports (where the presence of knotweed is uncertain)
Extended and Insurance-Backed Guarantees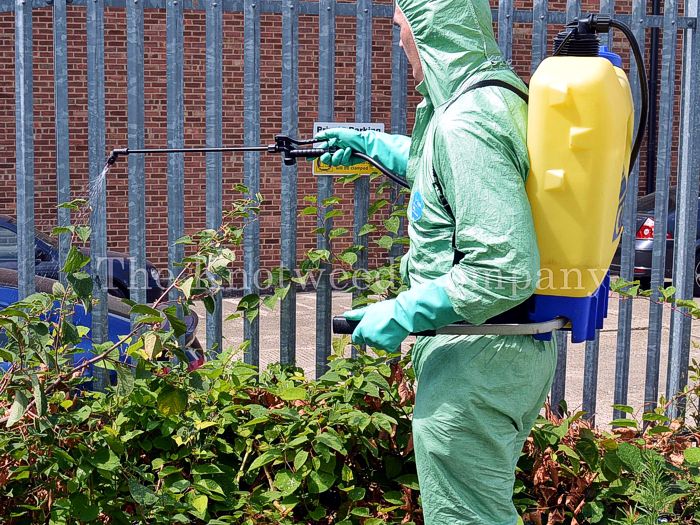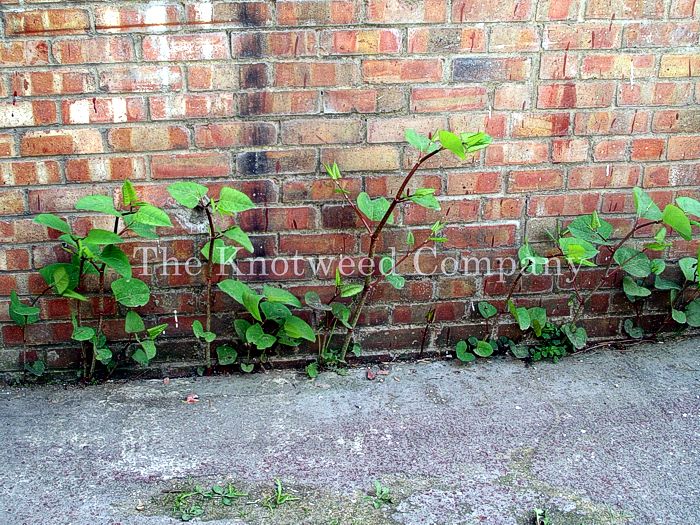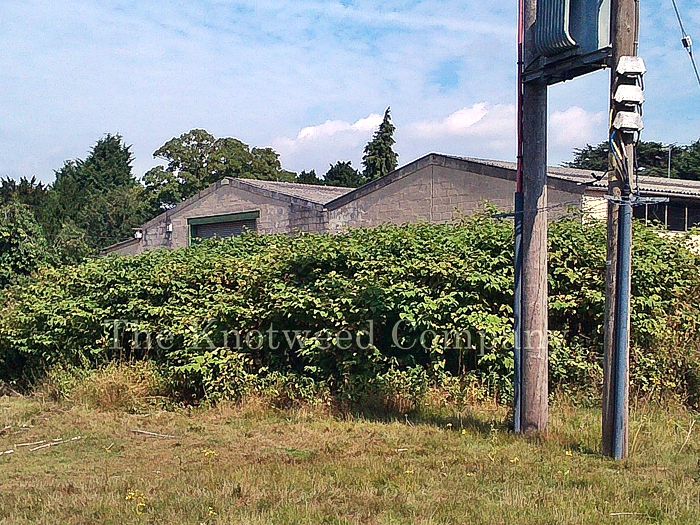 Commercial sites most typically require herbicide treatment programmes, though we are also experienced in various excavation and on-site remediation operations if they better suit our client's requirements and needs. On multi-occupancy residential properties, we are well-versed in dealing with housing associations, managing agents and residential management companies, as well as addressing the concerns of individual residents.
Safety and professional competence are at the core of what we do. Our staff are qualified to SMSTS or SSSTS standard and full RAMS and COSHH assessments can be supplied as required. The Knotweed Company is accredited to Constructionline (Gold), Safecontractor and Builders Profile. Our staff are qualified to use and apply herbicides safely (NPTC PA1, PA6A, PA6AW) and all our surveyors hold the Property Care Association (PCA) Certificated Surveyor in Japanese Knotweed (CSJK) qualification. The Company is a member of the PCA and an active contributor to the PCA Invasive Weeds Control Group.
We do not merely confine ourselves to Japanese knotweed, but can provide advice on, and treatment of, other problematic plants, such as bamboo and giant hogweed.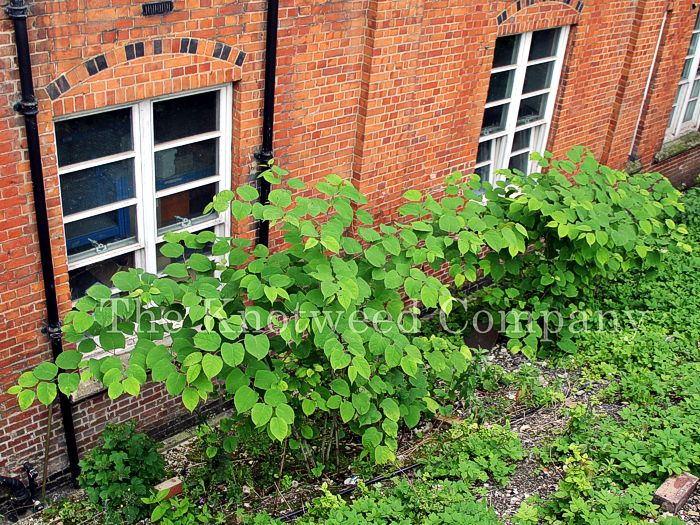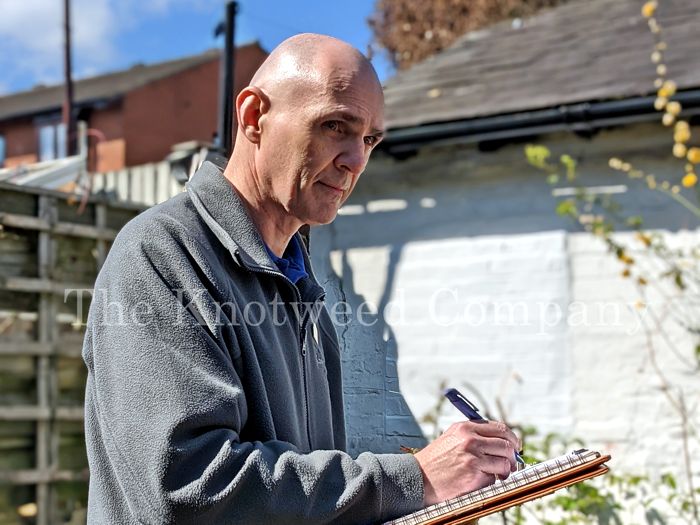 Among our previous commercial clients are Cambridgeshire County Council, CWC Group, D & M Recycling and Waste Management, Fortem Solutions, Grand Union Housing Group, Grayshott Housing Association, Guernsey Housing Association, HML Andertons, HML Hathaways, HML Shaw, Humphrey and Gray, Innes England, ISS, Kettering Borough Council, London Borough of Hounslow, London Borough of Richmond, Luton Borough Council, Merthyr Valley Homes, McMullen Brewery, National Trust, NHS, Northamptonshire Council, PSN Property Services, R Collard Ltd, St Mungo's and Wesleyan Assurance Society.