---
Construction site services.
The Knotweed Company is one of the most experienced and qualified Japanese knotweed contractors and can fulfil all of your construction site requirements. We can remediate any invasive weed problem in a cost-effective and practical way, while adhering to relevant legislation and regulation. Several members of our team have been working on construction sites since 2005 and we utilise this wealth of experience to choose the most suitable method of remediation for each site and the needs of our clients. We can fully undertake the knotweed works or provide a Watching Brief to manage your staff, as required.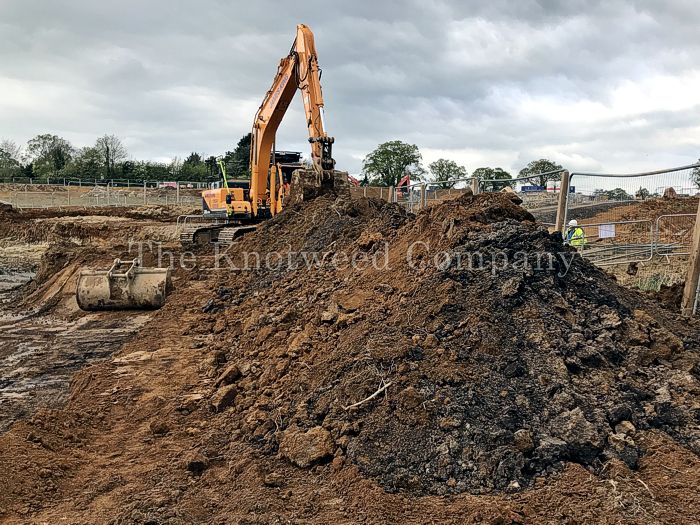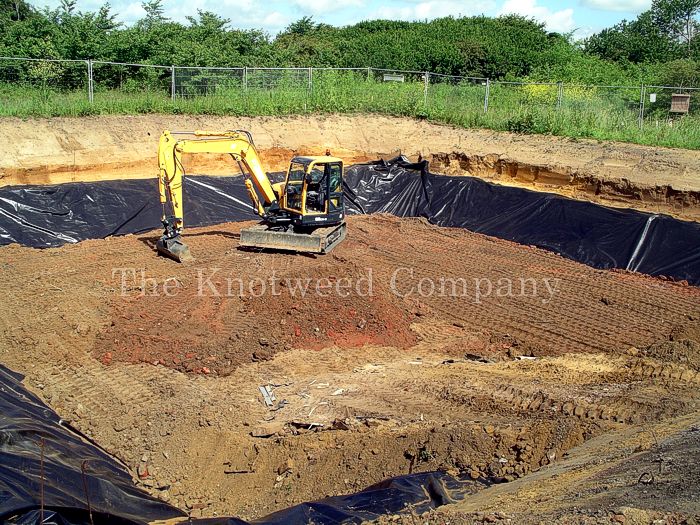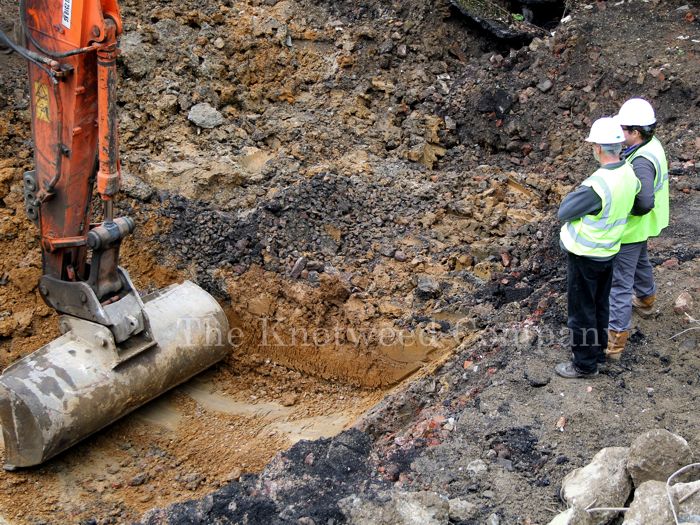 Remediation options we provide include Dig and Dump (excavation and off-site disposal), Cell Burial (excavation and on-site burial), Bund/Stockpile (excavation and relocation to another part of the site), Reduced Level Excavation (excavation of the top layers and installation of root barrier to contain deeper rhizomes), Soil Screening (screening excavated soils to reduce quantities for disposal) and Root Barrier Installations (using root barrier membranes to contain knotweed along boundaries, around foundations, beneath hard surfaces, etc.) For more details on these options see Treatment Services.
We provide knotweed packages from project start to completion, through Knotweed Management Plans to full-scale excavation projects, and can facilitate Insurance-Backed Guarantees on our works.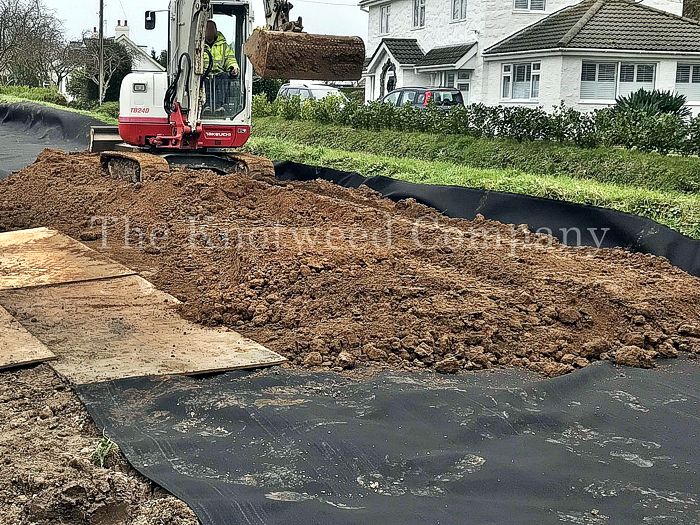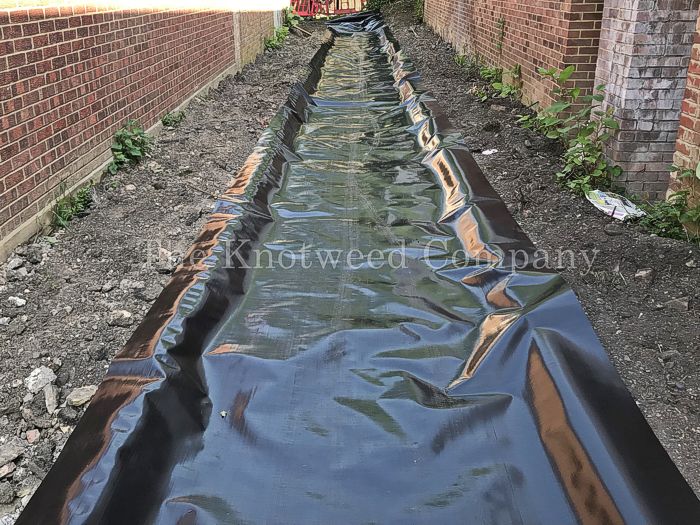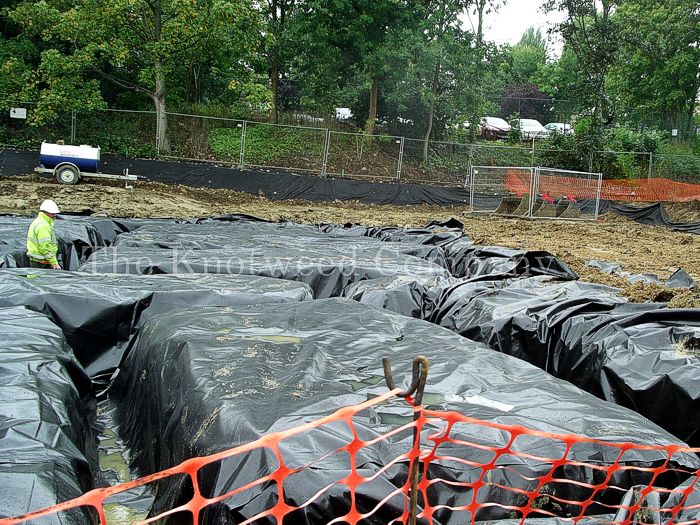 Safety and professional competence are at the core of what we do. Our Director, Brian Taylor, holds the SMSTS qualification, while the rest of the team are qualified to SSSTS standard. Our staff hold CSCS or CPCS cards appropriate to their work and RAMS and COSHH assessments are produced as standard. The Knotweed Company is accredited to Constructionline (Gold), Safecontractor and Builders Profile. Our staff are qualified to use and apply herbicides safely (NPTC PA1, PA6A, PA6AW) and all our surveyors hold the Property Care Association (PCA) Certificated Surveyor in Japanese Knotweed (CSJK) qualification. The Company is a member of the PCA and an active contributor to the PCA Invasive Weeds Control Group.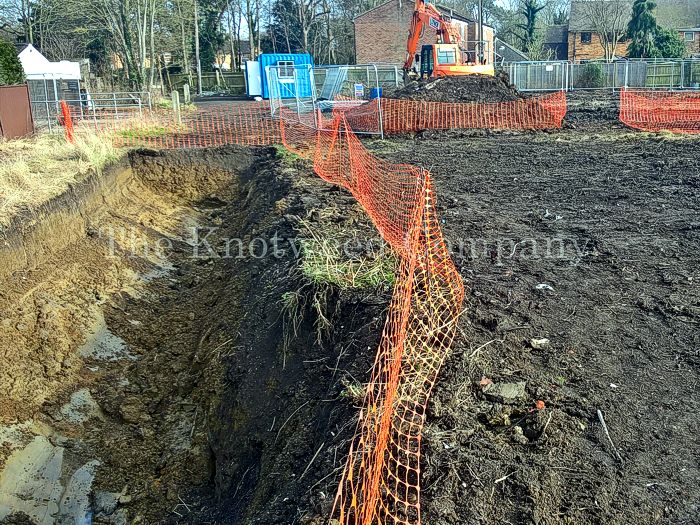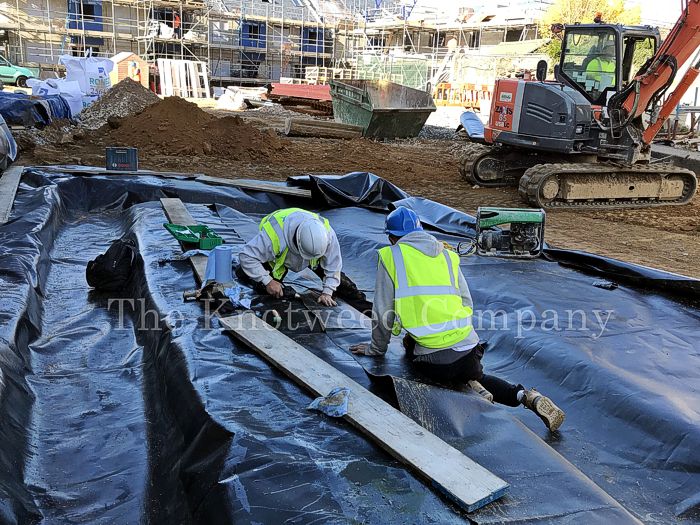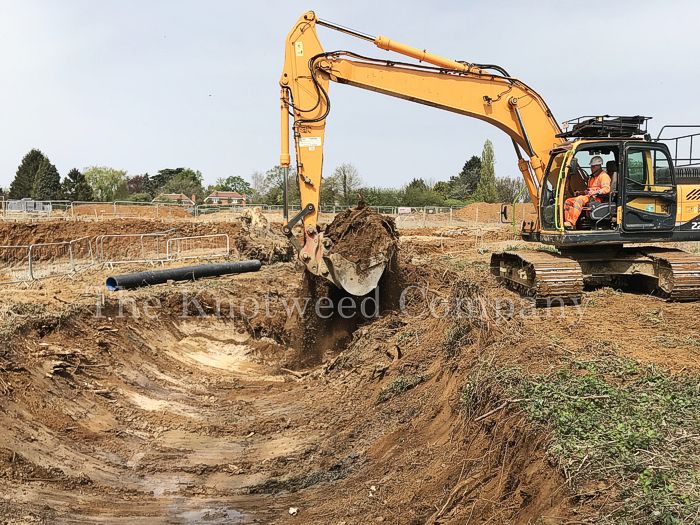 The Knotweed Company were awarded the PCA Project of the Year in 2018 for innovative thinking that enabled an important construction project to proceed despite a substantial Japanese knotweed presence and a history of previous site disturbance. Click here for the case study.
Among our previous construction clients are: Allenbuild, Balfour Beatty, Bellcross Homes, Brady's Construction Group Ltd, Bowmer and Kirkland Ltd, Burney Group, Carter Lauren Construction Ltd, CDP Developments, Greater London Demolition, JB Riney & Co Ltd, JSL (Trevenson), JW Rihoy & Son Ltd, Kier, Lodge Park Homes, Persimmon Homes, Morris Homes, Newland Construction, Pye Homes, RG Falla, Taylor-Wimpey and Wates.
Please read our cookies and privacy policy here
Copyright © 2018 · All Rights Reserved ·