---
Invasive bamboos – control and eradication

Bamboo is capable of producing most of the same problems as Japanese knotweed. With over 1,000 different species, not all bamboos are problematic. However, those that are can cause significant issues – and they are often the bamboos most popularly planted in gardens.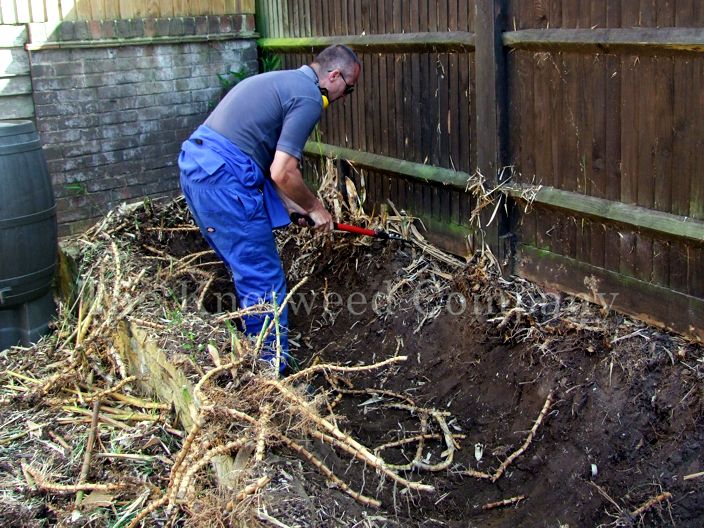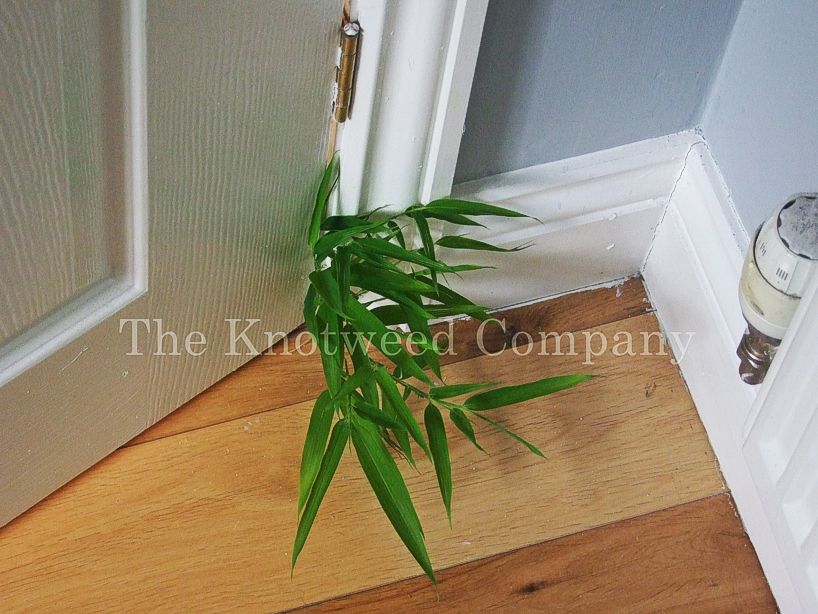 Bamboo can:
Grow beneath patios, decking, paving and driveways
Break through tarmac and lift paving
Cross boundaries and invade lawns and shrub beds
Spread into houses through service ducts, ventilation or weaknesses in mortar
We were the first invasive weed contractor to specialise in the management of bamboo and have been controlling and eradicating bamboo since 2013. We have highlighted to other invasive weed companies the issues bamboo can cause, through presentations at invasive weed conferences and via webinars. We have written a book on the management of invasive bamboos and are contributing to a governmental working group to develop an action plan to prevent the escape into the wild of invasive species used in horticulture (such as bamboo).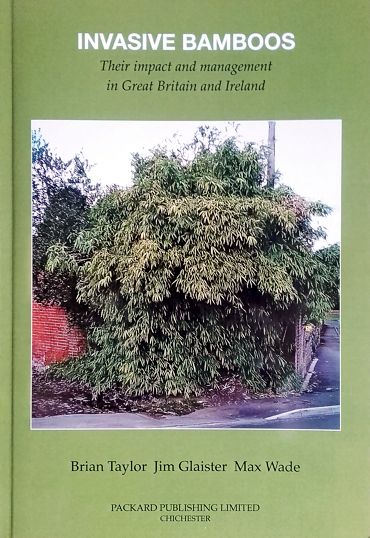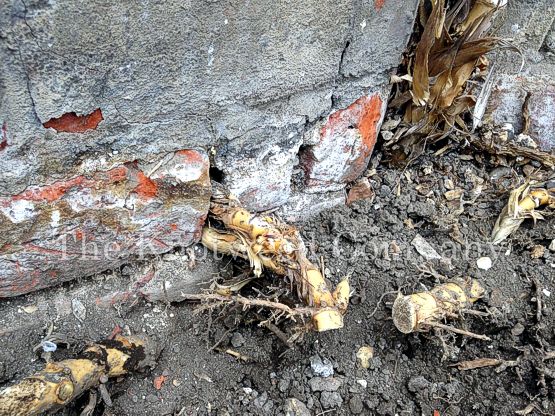 Don't settle for a company that learned what they know of bamboo from us – contact The Knotweed Company for the control or eradication of bamboo. We offer a range of bamboo treatment, removal and eradication options.
Bamboo can be treated with herbicide, removed or contained. Some sites may require a combination of some or all of these options.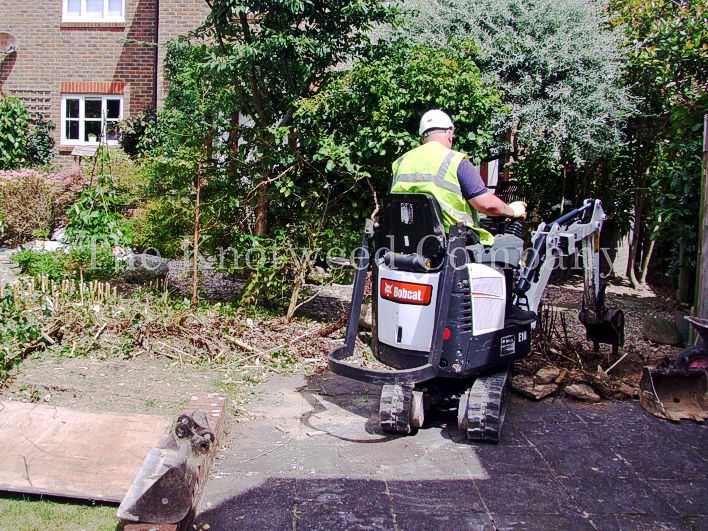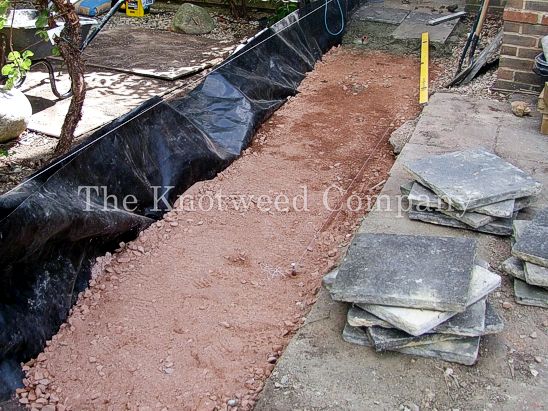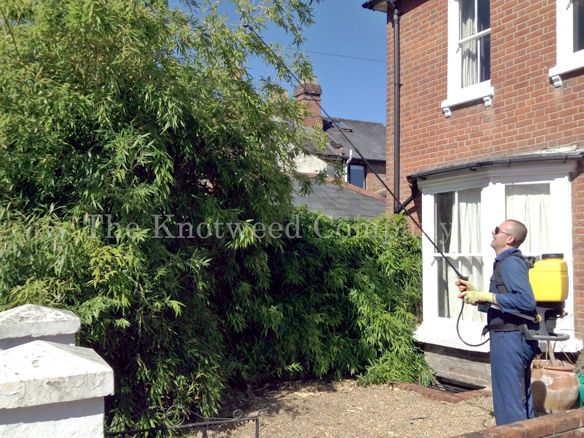 Where bamboo is encroaching from a neighbouring property or adjoining land, we can prepare comprehensive reports with costed solutions and can produce Expert Witness reports to CPR35 should the situation go legal.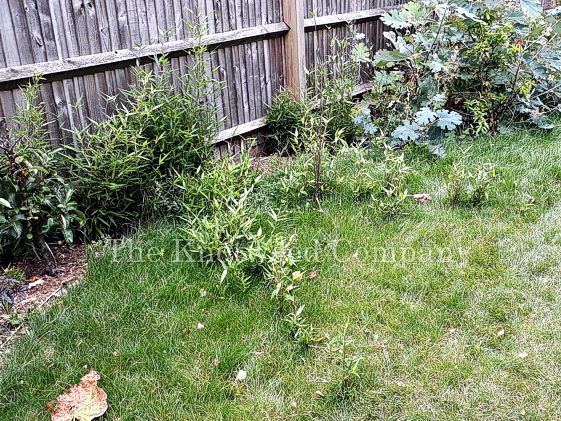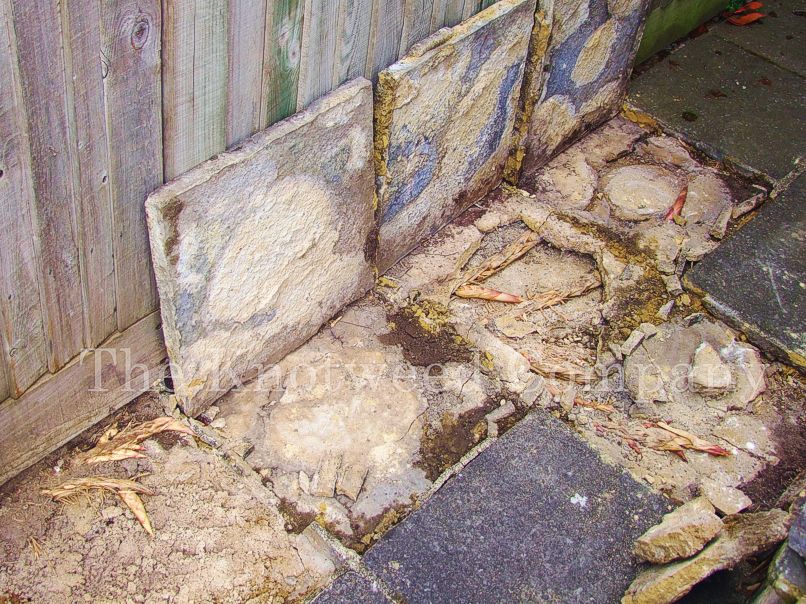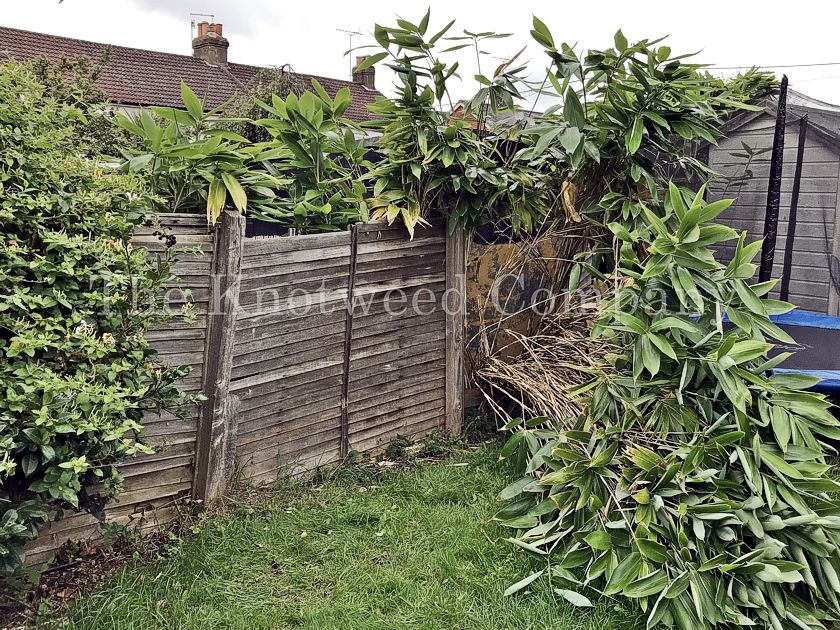 We have years of experience dealing with bamboo and we've even written The Book on the subject! Call us now.
Please read our cookies and privacy policy here
Copyright © 2018 · All Rights Reserved ·